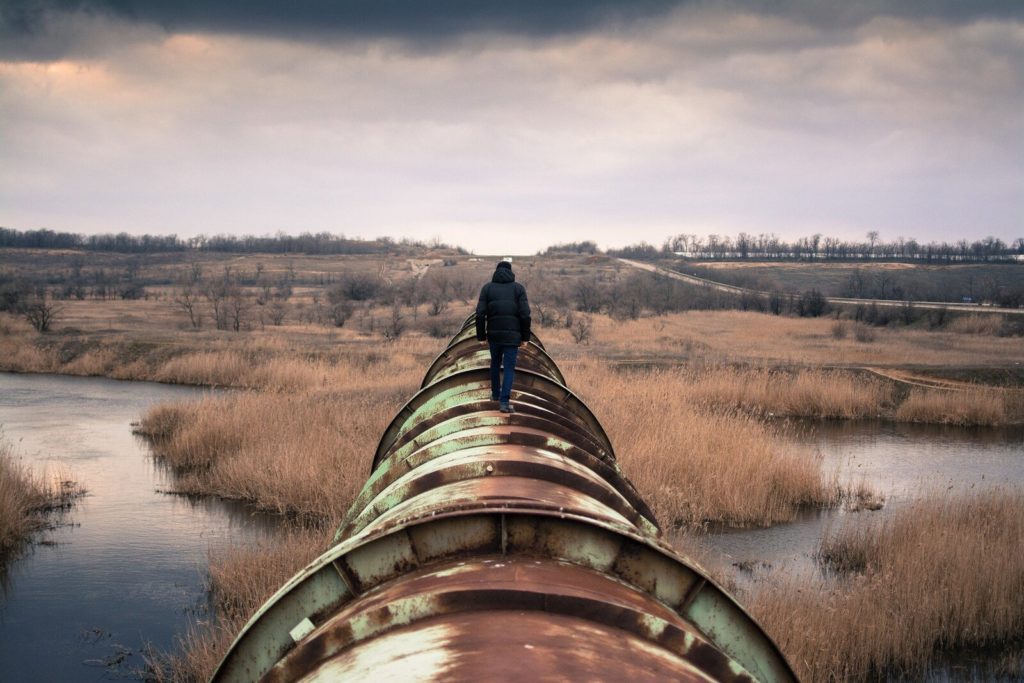 B&B Progress GmbH is a small and agile Service & Management Consulting Company operating in the Oil & Gas Industry since 2010. Our expertise covers either the onshore than the offshore activities.
We are committed to provide the highest quality services in all of our activities with the prevention of accidents and health hazards,  and we strive to find solutions that do not harm or deteriorate the environment. Our HSE and QA procedures are in accordance with the requirements of ISO 9001, ISO 14001 and OHSAS 18001 standards, with the goal to achieve sustainable values and to create and to contribute to good relations with employees, by creating of wellbeing at the workplace, and the community in which we operate. 
Check out our main services in the menu bar.